UK Recruitment Services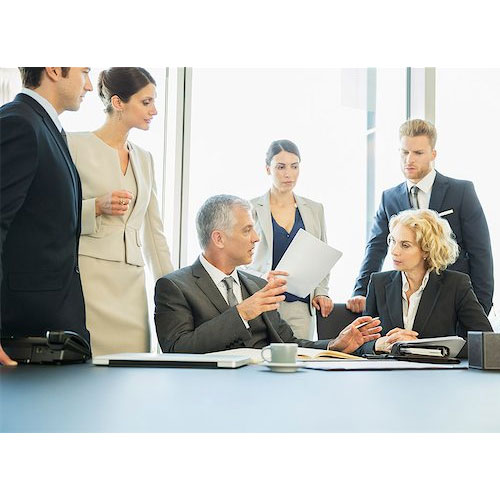 The economy of the United Kingdom is a highly developed social market and market-orientated economy.It is the sixth-largest national economy in the world measured by nominal GDP, ninth largest by purchasing power parity (PPP), and twenty second largest by GDP per capita, comprising 3.3% of world GDP.
Shella Consultants is one of the best UK Recruitment Services providerand is considered as one of the leading recruitment agencies in London, Shella Consultants assists companies of all shapes and sizes with finding highly skilled candidates for a variety of roles across multiple specialisms.
With a network of international talent to choose from, our expert UK Recruitment Services team can help you to effectively source entry-level positions through to senior leadership roles on a temporary or permanent basis. If you are looking for any kind of recruitment in United Kingdom, contact our UKRecruitment Agency to discuss your unique needs and how UK Recruitment Services Team can help you build a productive team.
Shella Consultants, A UK Recruitment Agency have a large network all over the United Kingdom. OurUK Recruitment Services Team are highly experienced and skilled. They can bring in the best of the talents with the rich experience that they possess. We can fill up your vacant slots with the most befitting candidates. Our experts can help you recruit all types of profiles to be it permanent, temporary, or based on contract.We as a UK Recruitment Agency take full responsibility right from the sourcing of the candidates till the final joining of the candidate at your premises.
Why Is Shella Consultant The Best UK Recruitment Services
Shella Consultants, A UK Recruitment Agency invests the time you do not have to search out & engage with the very best candidates. Our aim is to find the perfect candidate that will add measurable value to your team. No pressure service, just great candidates that are genuinely interested in working for you.

Shella Consultants, A UK Recruitment Agency has 13+ Years of recruitment consultancy experience to support our partners in their careers, goals, and projects. We are transparent about everything we do, and, Our UK Recruitment Services Team protect our hard-earned reputation as straightforward and honest people. We recruit at all levels across the following disciplines: Construction, Civil Engineering, Mechanical & Electrical, Rail and Utilities. Our UK Recruitment Agency is specialized in Temporary, Contract and Permanent basis and have a proven track record in identifying and placing the best candidates across our chosen disciplines. Our UK Recruitment Services team of experienced recruiters have deep knowledge of their chosen fields and excel at interpreting current trends to map the best route forward.

We have been offering temporary and permanent recruitment solutions to our clients over the past 13+ years and subsequently have developed excellent ongoing working relationships with many companies with whom we partner with.


Why Us ?
Less Cost - Shella Consultants are charging reasonably and are cost effective.
Time Saving – Our Skilled UK Recruitment Service team is so prompt in action that will save your lots of waiting time.
Customer Satisfaction – Shella Consultants is fully committed to make its customer delighted as we believe in keeping long business relationship.
Database – We keep a huge database for our UK Recruitment Services.

INDUSTRIES WE SERVE IN UK Recruitment Services:
Shella Consultants has expertise in providing manpower services to organizations across the globe. Our customer base includes clients since our inception i.e. 2003 as our forte is to adhere to SLAs, (Service Level Agreement- SLA), we have now evolved from a SLA driven organization to one that focuses on business outcomes for our clients. Shella Consultants provides AFRICA Recruitment services to various industries, and top of them are listed as below.