UAE Recruitment Services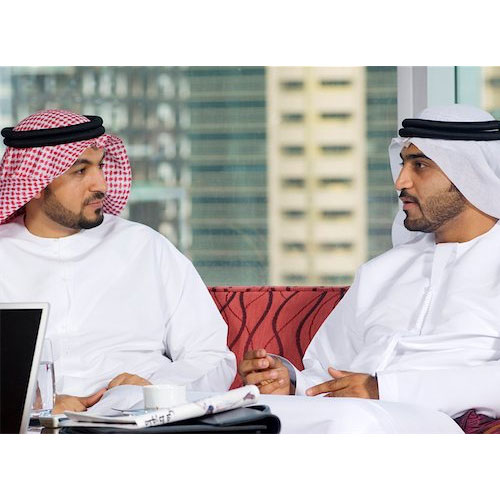 UAE is the hot destination for job seekers from every corner of the world. Freshers and experienced job seekers, everybody wants to work in the United Arab Emirates (UAE. Shella Consultants is here to fulfill the dreams of the jobseekers and to land them their dream job. SHELLA CONSULTANTS, a UAE Recruitment Service Provider UAE providing the recruitment and placement services for both employers and candidates.
It is a very tedious job when you are Searching for a skilled candidate for UAE with specific aptitudes. Do not waste your time and effort, as we are here at your service. We are one of the best UAE recruitment Services firm giving recruitment services to skilled, semi-skilled and unskilled personnel of all categories all over the UAE. We have years of experience and expertise of offering UAE Recruitment Services for wide range necessities to the organization.
Shella Consultants has changed the way organizations look for skilled and unskilled people in UAE. On getting UAE Recruitment services from Shella Consultants, you are saved from pulling more than a considerable number of decisions out there. The recruitment consultant of our recruitment agency UAE will email you simply the job profiles that you consider and will organize Personal Interviews in Overseas Countries to select your favored candidates. Also, the ace tips from our specialists can help you find better options for your necessities.
UAE Recruitment Agency
Shella Consultants, one of the leading agencies providing UAE Recruitment Services, executive search, and HR advisory services in the GCC, it is our mission to help you source and attract the highest caliber talent in the market. We especially focus on recruitment in Saudi Arabia and the UAE, among other countries.

We have extensive experience in delivering professional UAE Recruitment services, executive search, and HR advisory since 2003.

Shella Consultants – One of the best UAE Recruitment Agency believe in delivering first class committed, recruitment and search services to each one of our clients. We have spent 17+ years developing our extensive database of top-tier talent across the region to ensure that our services are tailored to your every need.

Shella Consultants – One of the best UAE Recruitment Agency also help you protect and retain your people with our world-class testing, psychometric assessment, and HR advisory facilities. We provide valuable updates about employment trends in the GCC with the UAE and Saudi Arabia being our core markets. Furthermore, we conduct bespoke compensation and benefits analysis to complete the full spectrum of human resources services.


INDUSTRIES WE SERVE IN UAE:

Shella Consultants has expertise in providing manpower services to organizations across the globe. Our customer base includes clients since our inception i.e. 2003 as our forte is to adhere to SLAs, (Service Level Agreement- SLA), we have now evolved from a SLA driven organization to one that focuses on business outcomes for our clients. Shella Consultants provides UAE Recruitment services to various industries, and top of them are listed as below.