Kuwait Recruitment Services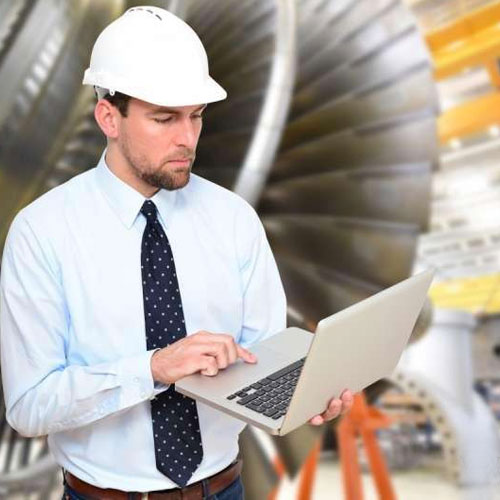 With the 5th largest reserve of oil and gas in the world, Kuwait has seen unprecedented economic growth post-independence. So, the economy of Kuwait largely revolves around the Oil and Gas industry. Along with them supporting industries like construction and infrastructure development, roads and highways building, hospitals, education, hospitality etc. are major areas of development.
Modern Kuwait has a population with significantly high purchasing power. So recently the demand of sales personnel for luxury brands is on the rise. Similarly, recruitment of Automobile Engineers, fashion designers, cruise ship recruitment that deal in the luxury segment is also improving.
We as a Kuwait Recruitment services Provider have been actively engaged in solving manpower and recruitment in gulf and west Asia for over a decade now. Be it Directors / CEOs or workers in bulk we provide complete Kuwait manpower solutions for your business. While we work on finding the right talent for you can focus on innovation and core competencies to take your business to the next level. Contact us if you are looking for any of our Kuwait Recruitment services.
We are one of the best Kuwait recruitment Services firm giving recruitment services to skilled, semi-skilled and unskilled personnel of all categories all over the Kuwait. We have years of experience and expertise of offering Kuwait Recruitment Services for wide range necessities to the organization. Shella Consultants has changed the way organizations look for skilled and unskilled people in UAE. On getting Kuwait Recruitment services from Shella Consultants, you are saved from pulling more than a considerable number of decisions out there.
We have extensive experience in delivering professional Kuwait Recruitment services, executive search, and HR advisory since 2003.

Why Is Shella Consultants The Best Kuwait Recruitment Agency?:
We Shella Consultants, a Kuwait Recruitment Agency, duly licensed by the Govt. Of India, have firsthand experience and knowledge of the business environment of the region and its demands, we clearly understand the exact requirements of our clients and hence are in a better position to effectively cater their needs.

At Shella Consultants, the clients' satisfaction comes first because we firmly believe in strong long-term business relationship with our clients. Ourhighly efficient and dedicated team for Kuwait Recruitment Services is constantly preparing to fulfill virtually all your manpower requirements.

Shella Consultants, A Kuwait Recruitment Agencyis committed to provide Quality Manpower and Efficient Kuwait Recruitment Services which has earned us esteemed reputation in the industry.

Shella Consultants, A Kuwait Recruitment Agency has been engaged in resourcing qualified and experienced professionals for various job demands in Kuwait with its network of competitive workforce. Our commitment for excellent Kuwait recruitment solutions, we ensure the best human resource for Kuwaiti establishments. Be it in the specialization of Oil and gas, construction and roads, or hospital industry and nursing assistants, We, A Kuwait Recruitment Agency ensure the best workforce to be channelized to Kuwait establishments as per the international laws of immigration.

Shella Consultants, A Kuwait Recruitment Agency are among the top recruitment agencies in Kuwait working intimately with clients to give the best ability in today's aggressively competitive marketplace.

Our Kuwait Recruitment Services Team comprises of business executives who have consulted with large corporations; enabling us to manage the decisions, issues, and problems faced by both companies and job seekers daily. Shella Consultants is a permanent placement personnel Kuwait Recruitment agency working solely with skilled, professional workers and businesses.

INDUSTRIES WE SERVE IN KUWAIT :
Shella Consultants has expertise in providing manpower services to organizations across the globe. Our customer base includes clients since our inception i.e. 2003 as our forte is to adhere to SLAs, (Service Level Agreement- SLA), we have now evolved from a SLA driven organization to one that focuses on business outcomes for our clients. Shella Consultants provides AFRICA Recruitment services to various industries, and top of them are listed as below.