Africa Recruitment Services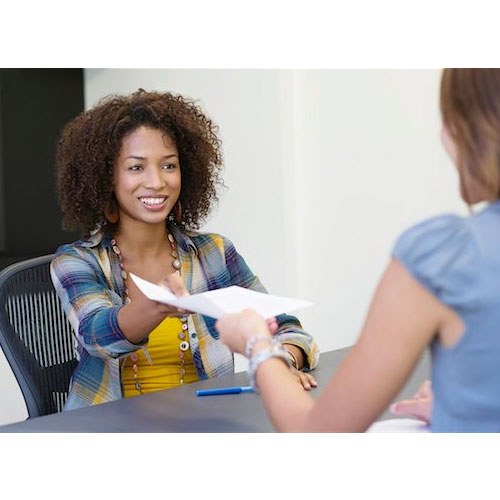 The economy of Africa consists of the trade, industry, agriculture, and human resources of the continent. As of 2019, approximately 1.3 billion people were living in 54 countries in Africa. Africa is a resource-rich continent. Recent growth has been due to growth in sales in commodities, services, and manufacturing.West Africa, East Africa, Central Africa, and Southern Africa in particular, are expected to reach a combined GDP of $29 trillion by 2050.
Companies within the highly competitive atmosphere, infrastructure and process industries often must work where there is demand or raw materials. Many times, this means locating projects in other countries and bidding on contracts in locations where you do not currently have a presence. If your company is expanding into Africa, you may be considering working with Africa recruitment agencies to find the right talent. Whether you need laborers for construction or resource acquisition, or skilled staffing, like engineers, it can be hard to hire people if your company does not know anyone.
Shella Consultants, An Africa Recruitment services provider should be your first choice for overseas recruitment for South Africans or other populations across Africa. Our professional Africa Recruitment Services Team can help your company by offering customized, scalable workforce solutions for your upcoming project, contract, or expansion. Our Africa Recruitment Services team understands African corporate search requirements and diverse cultures for business in Africa. Our Search Team can provide clients with access to a selection of the best talent within a short timeframe.
Why Is Shella Consultant The Best Africa Recruitment Services
Shella Consultants, An Africa Recruitment Agency provides Recruitment Services in Africa as international Recruitment solutions. We, an Africa Recruitment Agency are specialist in providing middle management and executive search firm assisting companies select the right professionals interested in careers in Africa.

India has one of the largest, skilled, experienced, English speaking professional population in the world. The Indian professionals are adaptable, hard-working, intelligent, and dedicated. When global organizations need such specialists in third countries at CEO or CXO levels, many such professionals would hail from India and Synergy assists Clients in finding the best amongst them.

Our Africa Recruitment Services Team have enough experience of servicing clients in various African nations. Our Africa Recruitment Agency keep track of high performers, industry trends and skill-profiles to meet clients' specific needs effectively and promptly. Our exclusive Talent Database, built over more than a decade, is also very helpful in meeting any requirements.

Shella Consultants, An Africa Recruitment Agency connects job seekers quickly and effectively with the type of work they are looking for. On the other hand, Our Africa Recruitment Services Team serve our business clients' needs with a full grasp of the demands of their activities, so that whatever their recruitment needs, Shella Consultants will look after them with care and attention in detail.

Our Africa Recruitment services are ideal for those who need to seek out individuals with rare and valuable specific technical abilities that they have been able to locate via other channels. When you are seeking out such skilled personnel, it makes perfect sense to use the services of a leading executive search specialist that can approach and headhunt them on your behalf. No matter where you or your business are located, Shella Consultants, An Africa Recruitment Agency work in partnership with you to understand your requirements and identify candidates that are suited to your role and workplace culture.

Shella Consultants, An Africa Recruitment Agency has a highly efficient and cost-effective recruitment system designed to deliver from small to large-scale recruitment campaigns within the African environment, using our state-of-the-art recruitment portal, regeneration recruitment Software. Our Africa Recruitment services, and its methodologies are completely transparent and highly targeted in response to each unique client need with focus on the African continent.
INDUSTRIES WE SERVE IN AFRICA:
Shella Consultants has expertise in providing manpower services to organizations across the globe. Our customer base includes clients since our inception i.e. 2003 as our forte is to adhere to SLAs, (Service Level Agreement- SLA), we have now evolved from a SLA driven organization to one that focuses on business outcomes for our clients. Shella Consultants provides AFRICA Recruitment services to various industries, and top of them are listed as below.